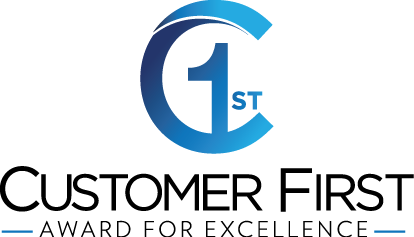 Golling Chrysler Dodge Jeep Ram
is proud to announce their Customer First Award for Excellence from FCA in 2016. 
Golling CDJR
is among a group of elite dealerships that have been proven to provide the best sales and service experience.  We would like to thank you for your continued support!
"We are extremely impressed with the accomplishments these 124 dealerships have been able to achieve in a short amount of time," said Al Gardner, Head of Network Development, FCA - North America. "We gave our dealer body the challenge to join us in focusing on increasing our customer satisfaction, loyalty and service retention and through the core pillars of this initiative, these dealers have shown that it's achievable. These dealerships will be able to proudly differentiate themselves as elite stores by being winners of the inaugural Customer First Award for Excellence."

THE BIG PICTURE
To create a more positive customer experience, and stronger relationships, the Customer First Award for Excellence process addresses five key pillars:

• Facility Certification - Professional, clean and comfortable facilities
• Performance Measures - Key measures of your processes and people-performance
• Process Validation - Core, essential dealership processes that drive customer experience
• Employee Survey - Employee feedback to help build stronger teamwork and professionalism
• Training Certification - Continuous learning and growth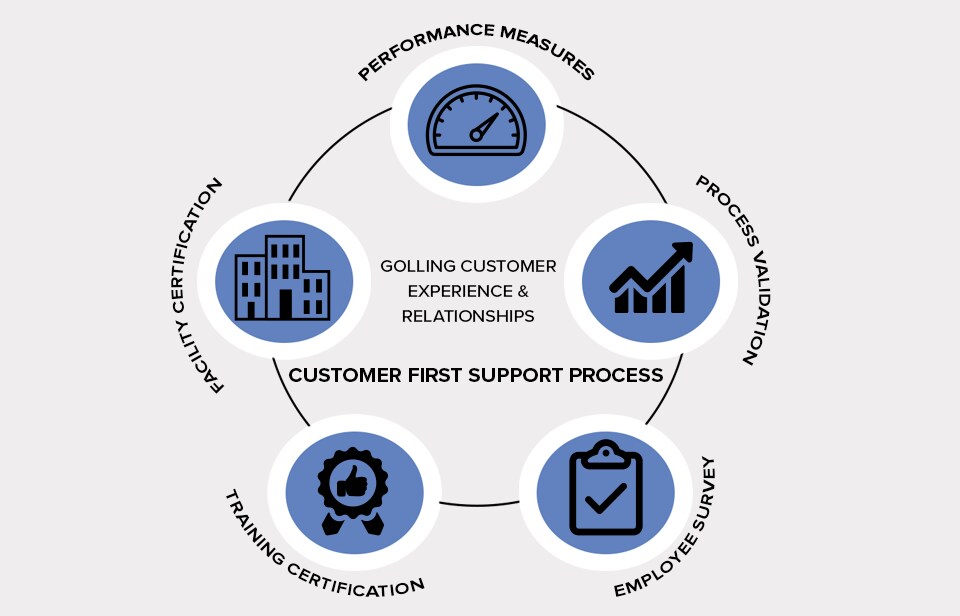 Make an Inquiry
* Indicates a required field
Content and quote provided by FCA Performance Institute and CFAFE Corporate Press Release.